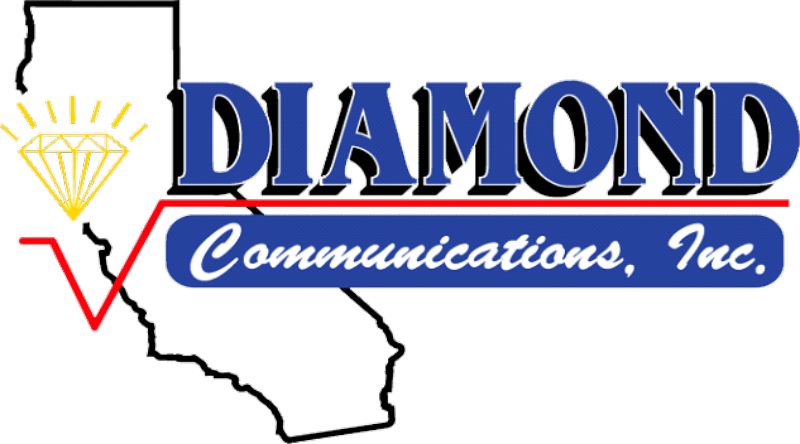 559-673-5925
P.O. Box 328
Madera, CA 93638
Proudly Serving Our Customers Since 1968
Serving Northern California for over 50 years!
Telephone Answering Service (TAS)
Call for Free Estimates on all your Telephone Answering Service needs at 559-673-5925
Diamond Communications, Inc. Providing Residential And Commercial Telephone Answering Services (TAS). Do not lose business just because you're unable to answer your phone. We offer TAS to a variety of different businesses from medical offices to Towing Dispatches and even to Real Estate Brokers. Contact us today at 559-673-5925 for your Answering Services needs.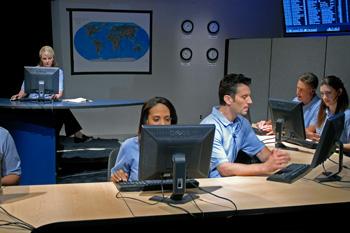 Medical Offices
Dental Offices
Hospice Care
Real Estate
Hotlines
Bail Bonds
Towing Dispatch
ER Road Service Dispatch
Private Residence
Well Checks