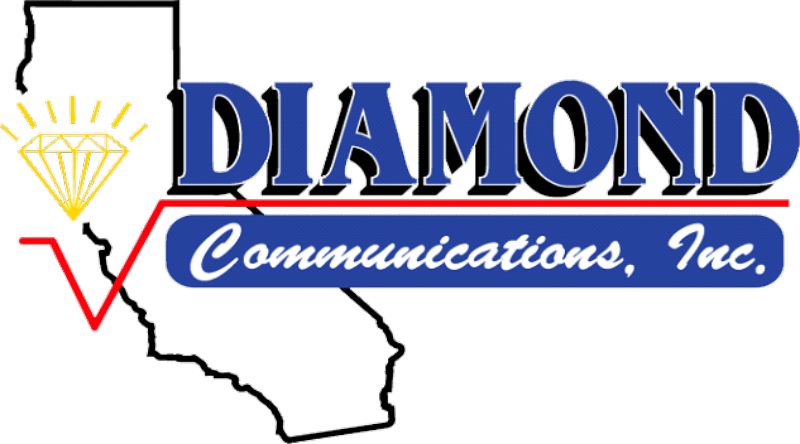 559-673-5925
P.O. Box 328
Madera, CA 93638
Proudly Serving Our Customers Since 1968
Serving Northern California for over 50 years!
Call for Free Estimates on all Security Alarms needs at 559-673-5925
At Diamond Communications, Inc. (DCI), we take security seriously. That's why we offer professional installation and 24 hour remote monitoring of security, intrusion, and burglary alarm systems. If you're looking for a partner to help you select the perfect solution for your home or business, contact DCI today. We have been serving the state of California proudly since 1968 and will be proud to help protect you and your family or business as well. We use Honey Well Security Alarm Systems.