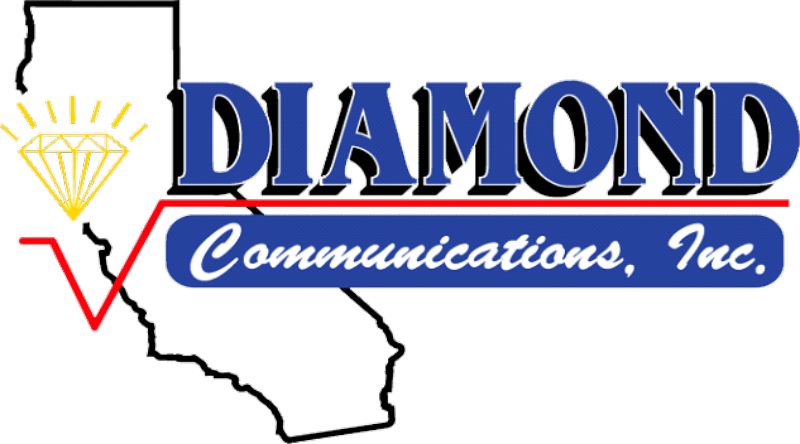 559-673-5925
P.O. Box 328
Madera, CA 93638
Proudly Serving Our Customers Since 1968
Serving Northern California for over 50 years!
At Diamond Communications, Inc. (DCI), we have served the community with vision, integrity and professionalism since 1968. We have cared for the safety and security needs of our client's homes, businesses, as well as industrial and government sites. The partnerships we have created with our suppliers have combined a strong product line, manufacturing and distribution capabilities along with the statewide presence of DCI services.

We have committed ourselves as a company to provide communication and security solutions as a knowledgeable provider that offers fast response and a range of products and services tailored to meet your needs. As a California communications and security company, we are teaming with manufacturers.

that not only deliver outstanding products, but also provide us with services and technical support for your business along with brand names that inspire trust.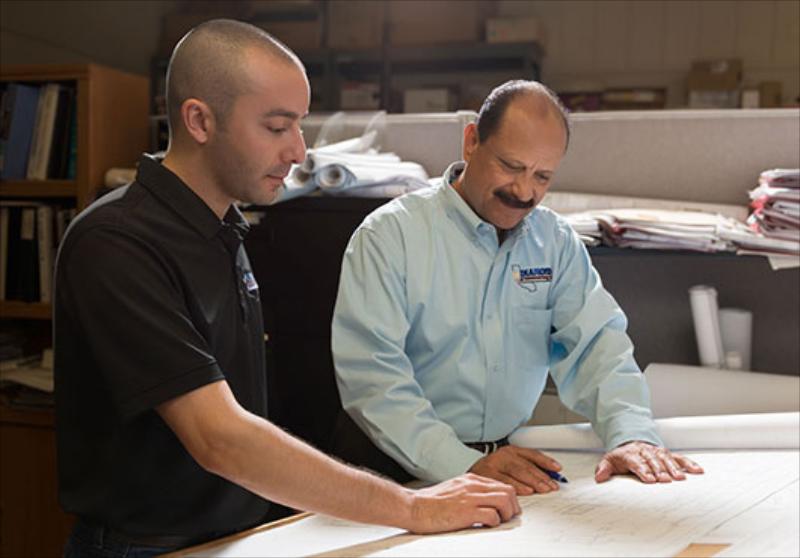 We are committed to your business success. We want to understand your business, earn your trust and provide precisely the solutions you need when, where and how you need them. As your communications and security company, we can guide you through today's rapidly changing technological environment, helping you to make the right communications and security decisions.

Since 1978 DCI has monitored Security and Fire Alarm Life Safety Systems. Our computer-linked Central Station brings advanced protection for your home and business. Our professionally trained staff and high-tech equipment brings maximum protection and reliability. We have ability to offer our customers remote CCTV Surveillance monitoring, as well as GSM (Global Satellite Mobile - wireless) monitoring.

To ensure ultimate reliability, Underwriter's Laboratories (U.L.) regulates and routinely reviews our Central Station to make certain we are meeting its stringent requirements. Our U.L. listing gives our customers the comfort of knowing they are being monitored by the best.