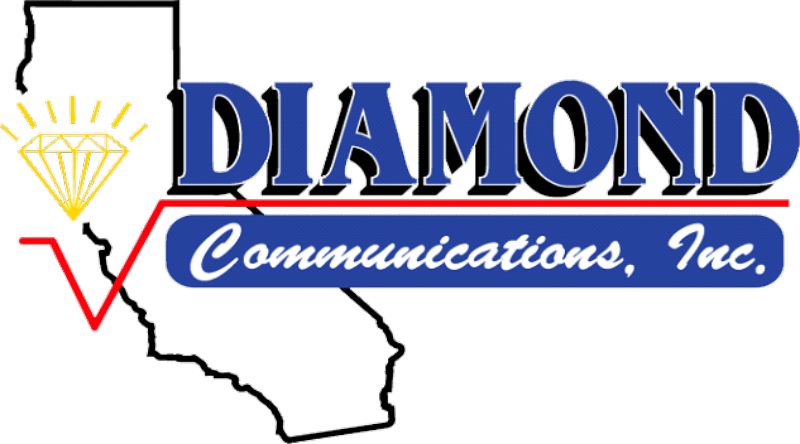 559-673-5925
P.O. Box 328
Madera, CA 93638
Proudly Serving Our Customers Since 1968
Serving Northern California for over 50 years!
Business Telephone Systems
Call for Free Estimates on all Business Telephone Systems needs at 559-673-5925
Your business can't afford any downtime and nor can your employers. At Diamond Communications we use NEC Sl2100 to insure that your work place is always up and running. That way you have an easy to use telephone systems that makes your entire workforce more productive. We have a Wide-Range of Desktop Phones call us at 559-673-5925 to get our expert advice.