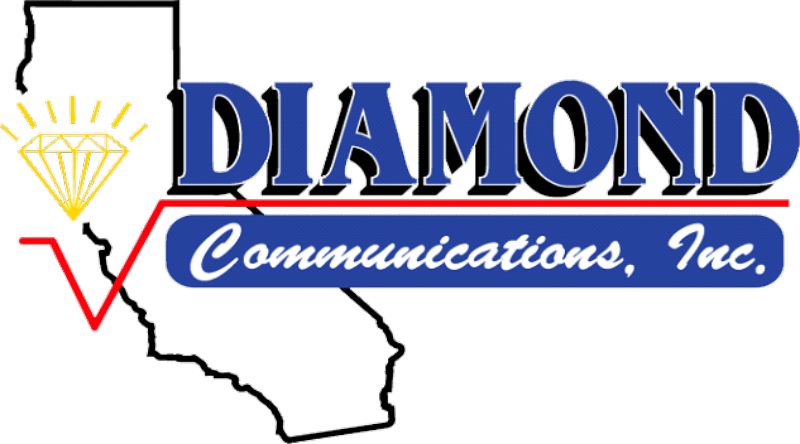 559-673-5925
P.O. Box 328
Madera, CA 93638
Proudly Serving Our Customers Since 1968
Serving Northern California for over 50 years!
Call for Free Estimates on all Security Camera needs at 559-673-5925
A closed circuit camera system offers a deterrent to individuals seeking to take or damage your property. Protect yourself, your employees, or your family with professionally installed and 24 hour surveillance from DCI. DCI is a dealer for the Digital Watchdog line of closed circuit camera and DVR systems and will help select the right system from the available Digital Watchdog systems. Digital Watchdog end-to-end solutions offer some of the best surveillance options available in the industry and DCI is here to help match these modern solutions to your home or business needs and is also here to help with 24 hour remote monitoring capabilities. Contact us today for more information.